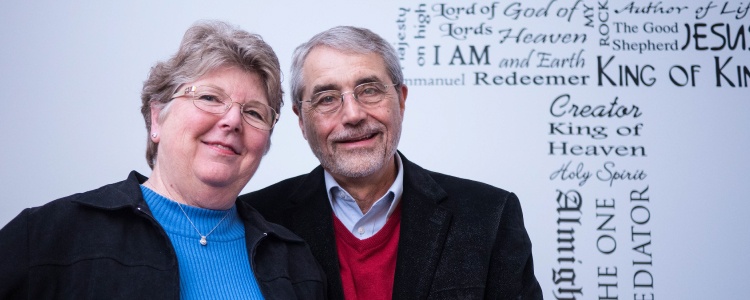 Strong families make strong churches

How deliberately is your church addressing the needs of families? How equipped are families in your church to create a Godly household? How do we determine what a Christian marriage and family even looks like in today's society?
These are a just a few questions to be explored in this 100% free course. This course consists of three core lessons comprised of short essays, videos, worksheets, and interactive polls - all delivered daily to your email inbox. It is designed for those are passionate about both church and family, and the intersection between the two. Your instructor, Ben Freudenburg, is a professor at Concordia University - Ann Arbor, Director of the Concordia Center for the Family, and founder of the Family Friendly Partners Network.
In this free course you will learn:
The importance of family ministry in the Church now

A deeper understanding of what it means to have family life education in the Church

How to bring family ministry into your own Church