Graduate Certificate in Interprofessional Informatics
Make informed and impactful decisions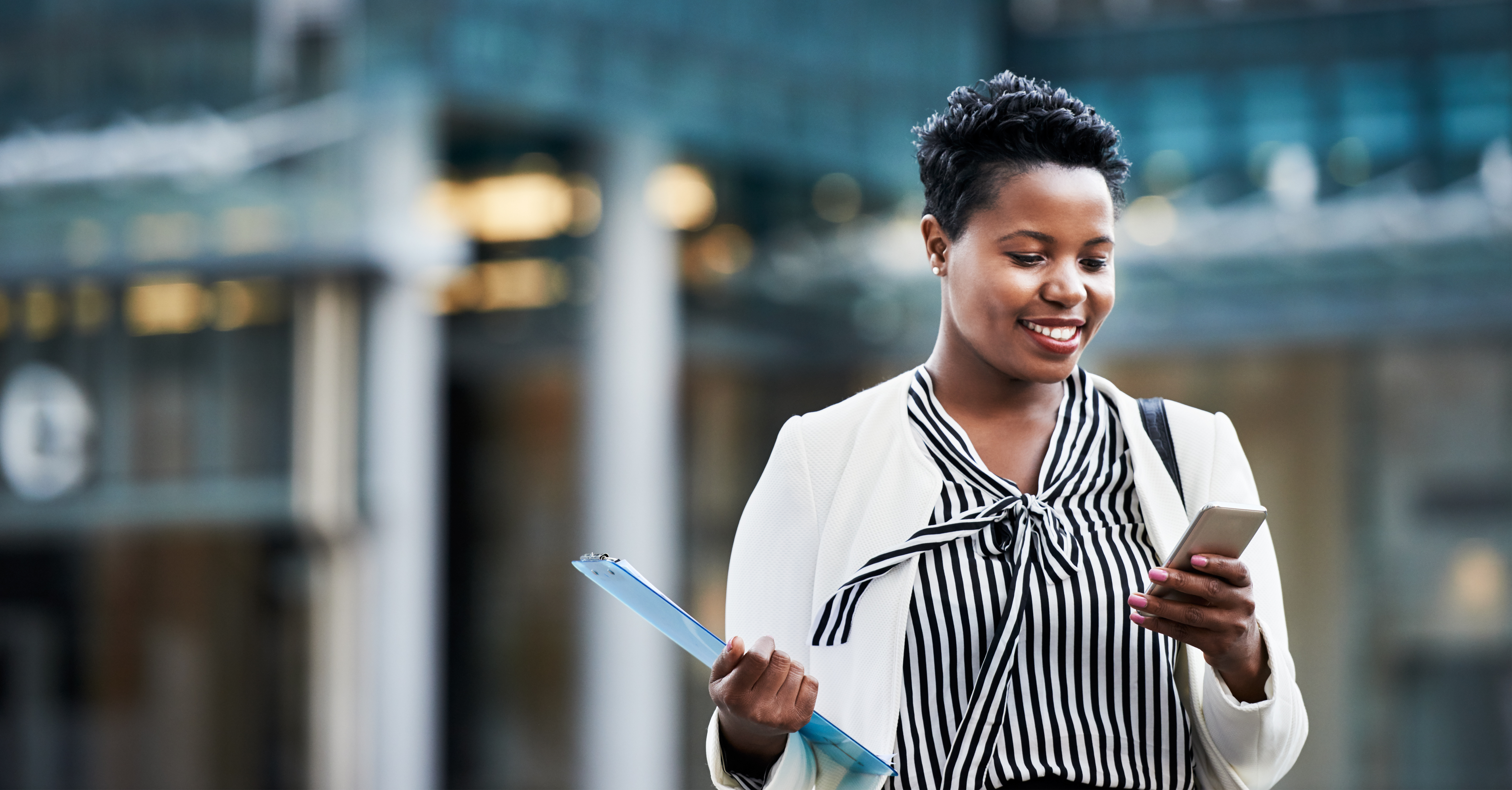 Data changes lives
With the rate of new technology, it's no surprise that data is one of the fastest growing fields in the professional arena. The desire for professionals who can use data to make informed decisions has dramatically increased in the last two years alone. Upgrade your business, education, or healthcare experience with a graduate certificate in Interprofessional Informatics from Concordia University Wisconsin.
Program features
15-credit post-bachelor's certificate program.
Program includes two distinct tracks: for healthcare and non-healthcare professionals.
Capstone project is individualized for each student.
Offered completely online and includes courses such as Fundamentals of Healthcare Informatics and Database Structures and Processes.
credits
15
Cost/Credit
$740
Mission Focused
Our mission is to develop students in mind, body, and spirit for service to Christ in the Church and the World.
What can informatics do for me?
The potential for how your career can benefit from an informatics certificate is truly significant. Modern technology often provides more data than we know what to do with and the ability to analyze and use that data to make critical recommendations is becoming more necessary as technology evolves.
Watch a testimonial video below from our channel on Youtube:
Adult Learner Scholarships
We're excited to offer four new uncommon scholarships exclusively for adult and post-traditional learners.
Ranging from $150-$500 per three-credit course, these scholarships can be applied to a variety of programs and are available to:
Employees of our corporate and academic partners
Concordia alumni
Employees of qualifying Christian schools and churches.
Scholarships are available for all qualifying enrolled students.