Help students discover their potential through transformational literacy practices.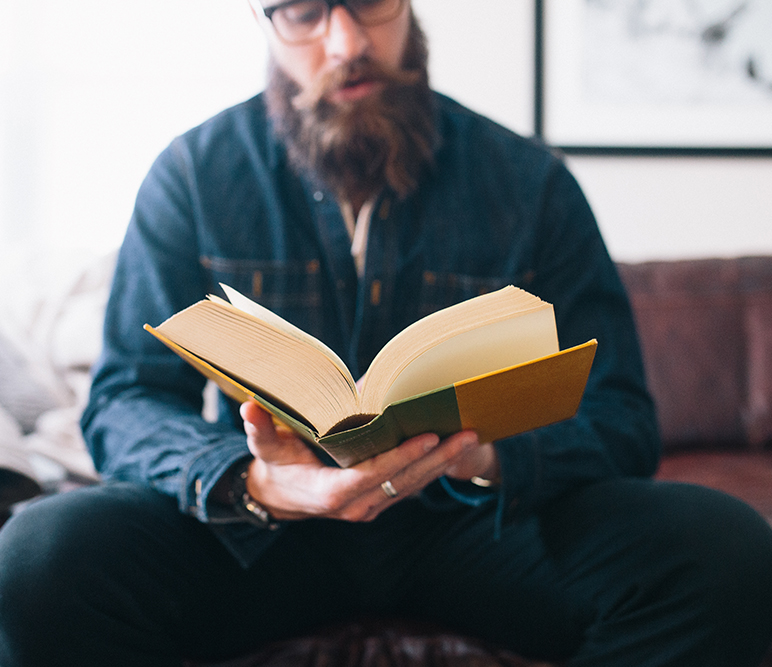 Education is in need of visionary leaders
The best teachers are mentors who raise the confidence of those around them to help discover, develop, and deploy their own strengths. Many educators do not realize the importance of literacy practices in helping others discover and demonstrate their inner potential. After this course, you will be equipped and inspired to create strategy, form a vision, and take action.
In this free course we will explore:
your educational values & beliefs

your leadership skills & strengths

how to develop your identity as an educational leader

empowering others to create engaged and enthusiastic learners
Sign Up to Begin the Course