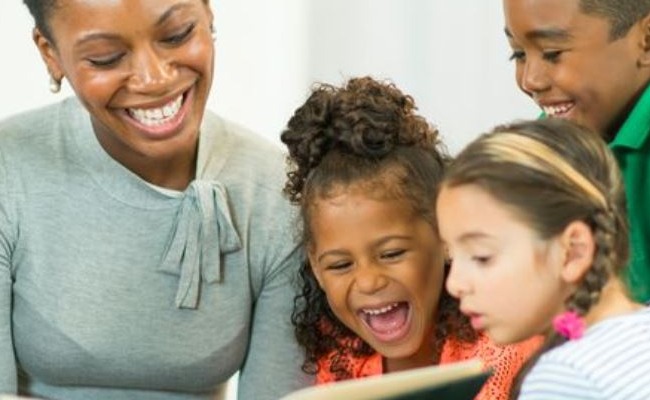 Weekend-Only Accelerated Courses
Complete a 3-credit course in just two weekends of coursework. This fast-paced learning experience gives you the flexibility you're looking for.
Please register at least 10 days prior to the start of class.
February 22-27
Supervision of Instruction (EDG 5245)
This course meets online via Zoom Saturdays 8-4 and Sundays 10-6
Get the information you need
We're here to help you discover your future
HELPFUL INSTRUCTORS
on your time
highly recommended
Concordia has given me the opportunity to take graduate courses in a non-conventional platform. The accelerated program meets my needs as a professional, parent, and graduate student. The instructors are down to earth and really work hard to ensure that the courses are relevant to your needs. I have taken face to face courses on the weekends, virtual classes, and hybrid classes. All are unique in their own way. Having the option between those three have really given me the freedom to explore different ways of learning. I was very nervous at first about the virtual classes, as I am normally a face-to-face kind of student. But honestly, the instructors do everything in their power to help you be successful in the classes. I highly recommend any of these options. You may just surprise yourself!
Frequently asked questions
Teachers can qualify for Concordia's Uncommon Scholarships built for alumni, teachers, and more. Ask a counselor if you qualify.
These courses are online and offered via zoom.
Yes, some students start by taking just one course and will later begin a graduate program where their course can count. Ask a counselor for more information.