You're Invited:
DBA Webinar Series - March 24, April 28 and May 12
Doctor in
Business Administration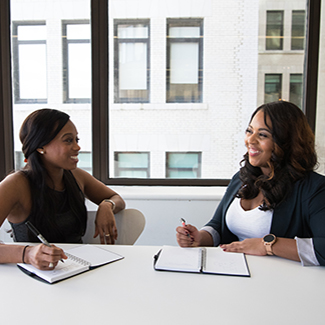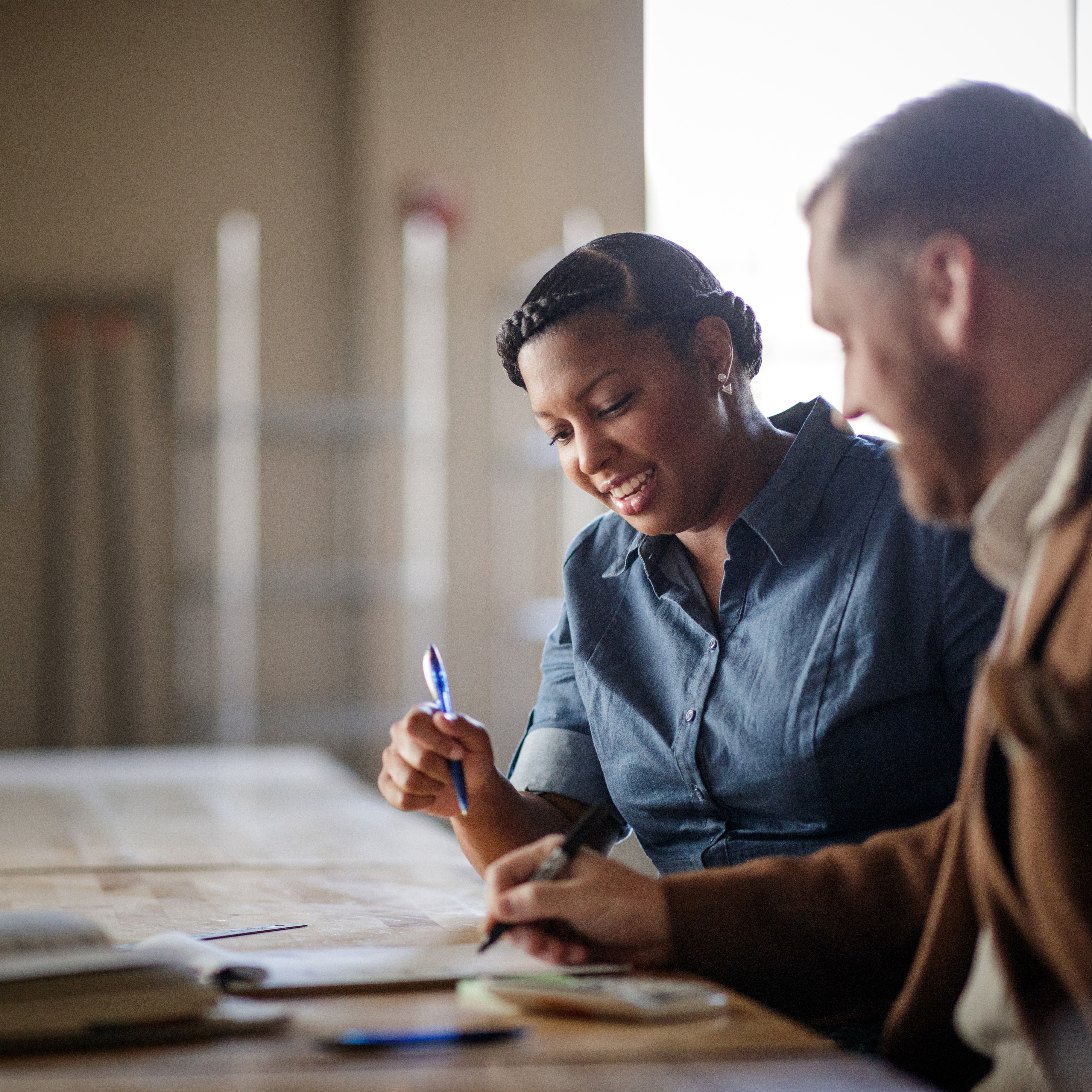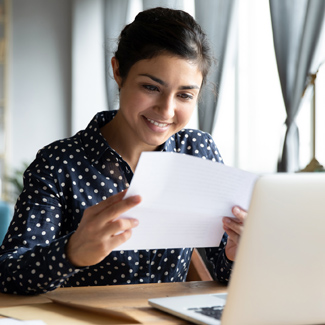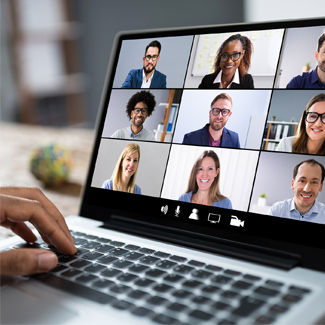 Doctor of Business Administration
The challenges facing the business world are numerous and complex, but they aren't impossible. Through the DBA program, Concordia is preparing leaders to address those problems holistically by combining quantitative and qualitative business concepts. The outcome? Actual change that translates to long-term growth and profitability.
Attendee video will not be on, so grab your lunch and learn all about everything Concordia's Batterman School of Business has to offer.
Join us on the following dates:
March 24 at 12pm CST:

DBA concentration overview (featuring faculty, Dr. Jennifer Knowles)
This Watch a recording of this session here.

April 28 at 12pm CST:

The doctorate experience: What to expect
Watch a recording of this session here.

May 12 at 12pm CST:

How to successfully complete your dissertation
In addition to the topics above, our admission team will be on the call. So feel free to come with your questions about this program or application process.
Unable to join the webinar?
Fill out this form

and we'll follow-up with more details.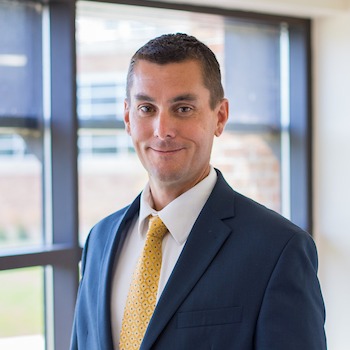 Our program will prepare Christian leaders to make data-informed decisions through the study of real world business and organizational trends. We will address not only quantitative business concepts, but qualitative concepts as well. Our doctorate is much more balanced. The qualitative aspect of teaching the human element and a holistic approach sets us apart from other schools."