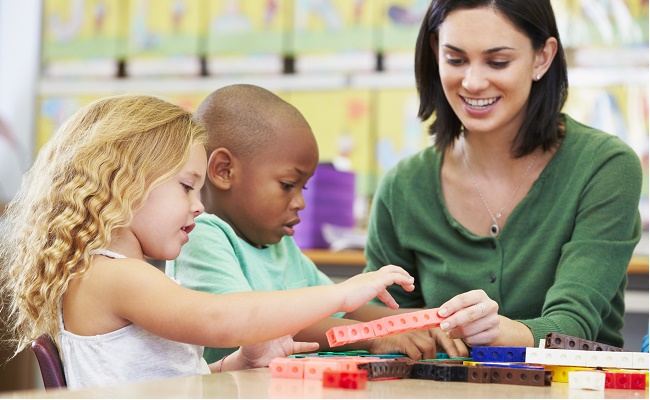 Elementary Education Programs (Grades K-9th)
Whether you are looking to add-on to your existing teaching license or to break into the world of education, Concordia has options for you.
Our online elementary education teaching license will help you to fast-track your next career move without leaving your current position.
Learn to develop an age-appropriate curriculum relating to children's social, physical, emotional, and cognitive development through Concordia University's Elementary Education and Teacher Licensure Programs.
Earn your bachelor's degree and teaching license online
Streamline your bachelor's degree in Elementary Education and your WI teaching license saving you time and money.
100% online
Accelerated 8-week courses
120 credits
$559 per credit
Eligible for Financial Aid & *Uncommon Scholarships
WI DPI approved
Option to focus on Cross Categorical Special Education for K-12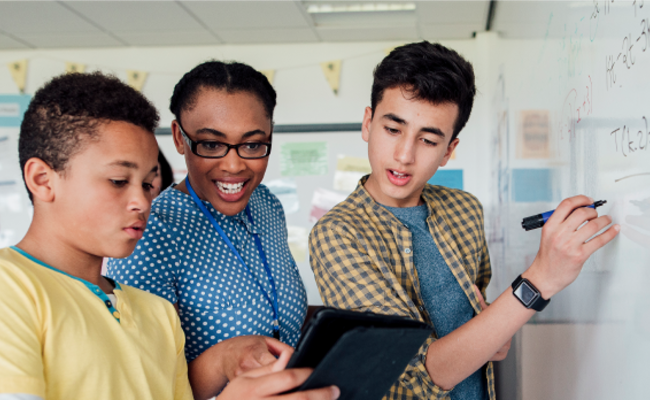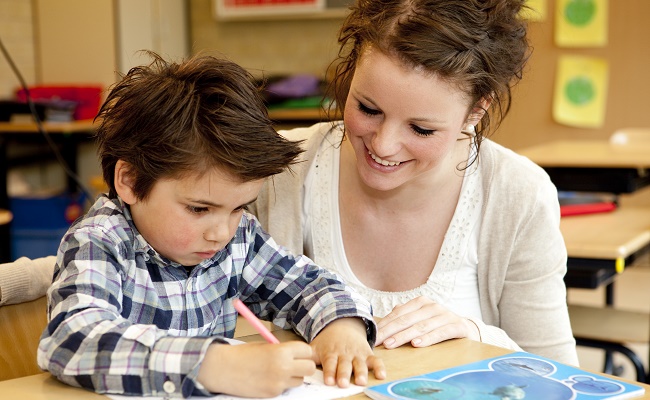 Earn your Master's & Teaching License
Do you already have a bachelor's degree? The Elementary Education program endorses you to teach 4K-9th grade. You earn your masters and teaching license in a convenient bundled program.
Online program
39 Credits
Student teaching component
Eligible for financial aid & *Uncommon Scholarship
Accelerated 8-week courses
Master's in Elementary Education & Add-On Licensure
Do you already have your teaching license and are looking to add-on an Elementary Education Licensure? Concordia has the program you need, plus you can earn your master's.
For those who already have a teaching license
100% online
39 Credits
Courses satisfy professional development requirements for those who already have a teaching license

Find the information you need
We're here to help you discover your future
Accelerated
8 week-long classes let you fast-track your degree and licensure.
Personal
Experienced professors provide individualized attention while creating innovative projects and course experiences.
Affordable
Convenient payment plans, Uncommon Scholarships, and Financial Aid options make funding your education easy
Funding your education
Concordia's payment plan allows you to break tuition into automatic monthly payments
Scholarships and financial aid are available for qualifying students.