Get a weekly dose of encouragement, help, and a little humor in your inbox.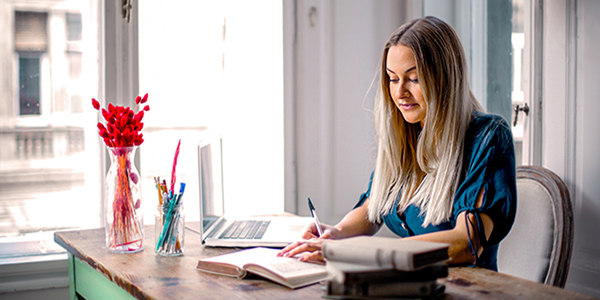 We want to encourage you.
This time of working remotely as we shelter in place to flatten the curve of COVID-19 can be strange and disruptive. We want to help you navigate your new normal and provide some resources to help you along the way.
Whether you're looking for encouragement related to parenting, teaching, or just general professional life, we've got you covered. Sign up below to get a special encouragement email every Wednesday morning.
Sign up for the weekly email