Free course to help you discover and harness your personal strengths to function above entry-level
Gain the confidence you need to move forward in your calling.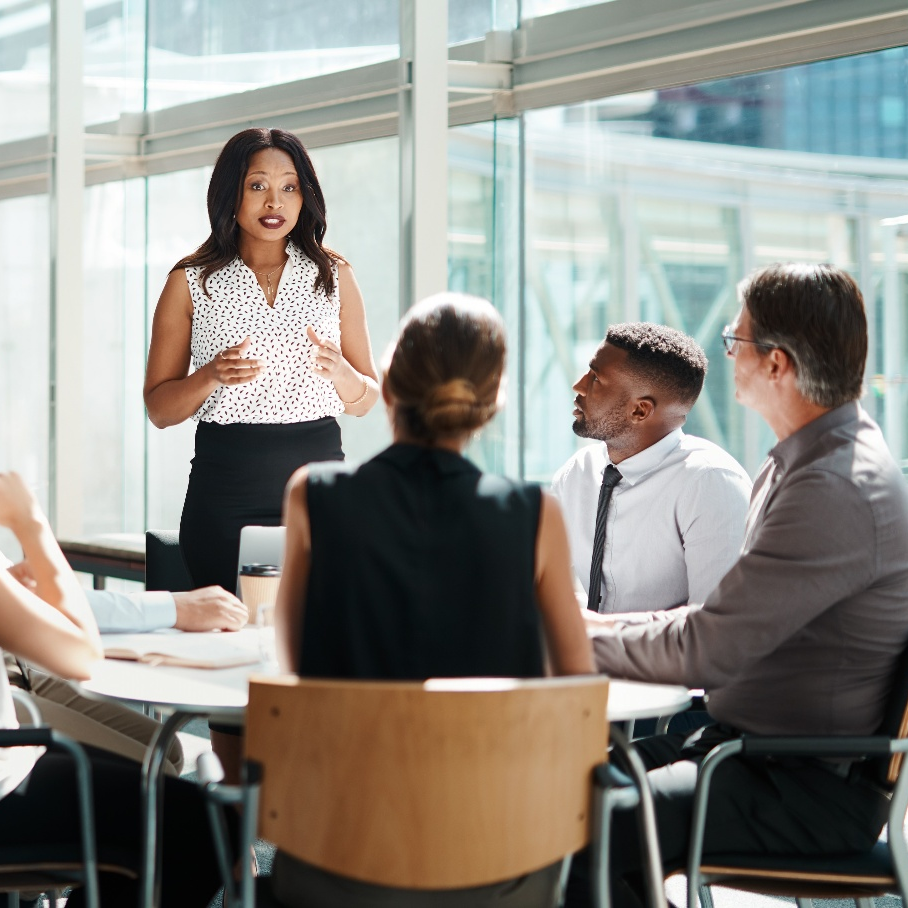 You cannot lead others without leading yourself
"Functioning Above Entry Level" is a free course designed for busy professionals who want critical information in a highly digestible, low time commitment format. Best of all, the content is taken from our one year, 100% online Masters Degree in Organizational Leadership and Administration led by Dr. Kenneth Harris, a nationally recognized expert in personal leadership.
In this free course we will explore:
Internal forces such as personality, emotions, and biological factors

External focus such as society, workplace, and education

Developing emotional intelligence for personal growth and strong relationships

Developing social intelligence to navigate complex relationships and environments
Sign Up for the Free Course