Take the first step toward pursuing additional education by refreshing your writing skills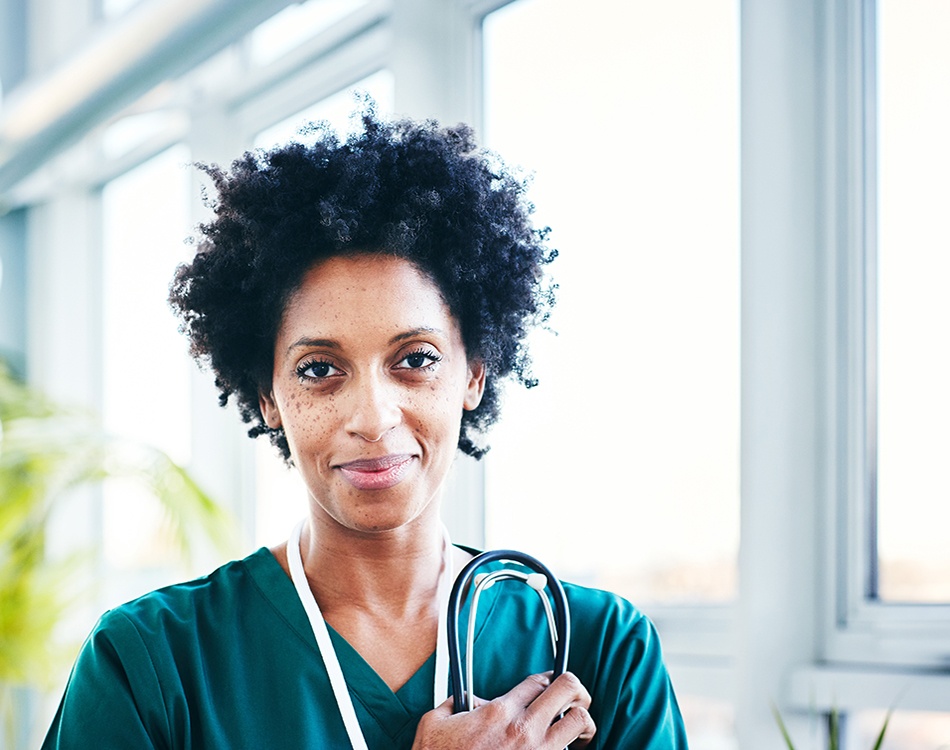 Free online course for health care professionals
Whether you're preparing for additional education or simply want to grow your writing to advance your current career, this course is for you. Our free "Writing for Health Care Professionals" course helps you sharpen your writing skills without requiring a huge time commitment.
Course Highlights:
Completely online
Self-paced

—

can be completed in one afternoon
Flexible start date
Upon completion, you'll earn a digital badge that you can use on your resume or LinkedIn profile, backed by Concordia University. Fill out the form below to sign up for the course!