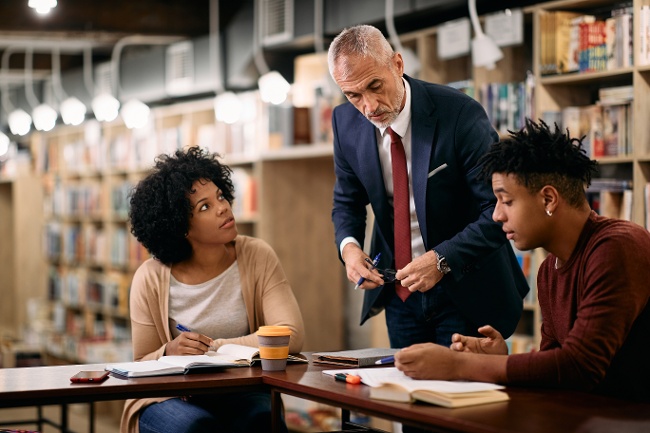 Online master's in higher education administration
Concordia's Student Personnel Administration in Higher Education (SPAHE) gives you the strategies and skills to practice in student affairs at a college or university.
This graduate program applies to a wide variety of roles such as college deans, provosts, admission counselors, residence directors, academic advisors, DEI directors, athletic coaches, campus ministry, and more.
Graduate in as little as one year with the option to take courses applicable to Concordia's online doctorate in education.
Program Completion
Earn your master's in higher education administration at a pace that works with your schedule. Graduate in 1-3 years.
Accelerated
Convenient 8-week courses with rolling admissions mean you can begin at anytime and continue working while earning your master's in higher education
Here to help with your decision
Ready to answer questions!
Learn from the best
instructors from various institutions
We have instructors from public and private colleges and universities. They bring experience working with smaller and larger-sized student populations. Some of our instructor experiences hail from the University of Michigan, Wayne State University, Spring Arbor, and more.
Real-life experience
Experiential Learning
Every student in this program will participate in experiential learning (internship) at a higher-education campus. Apply the knowledge gained in coursework to real-life scenarios. Improve your skillset with help from a site supervisor and the course instructor. Gain the confidence to help students and be an effective leader in your area of expertise.
Comprehensive Curriculum
Learning Outcomes
Meet the guidelines established by ACPA (American College Personnel Association) and NASPA (National Association of Student Personnel Administrators). This will ensure you have the skills and expertise to succeed in student affairs and administration.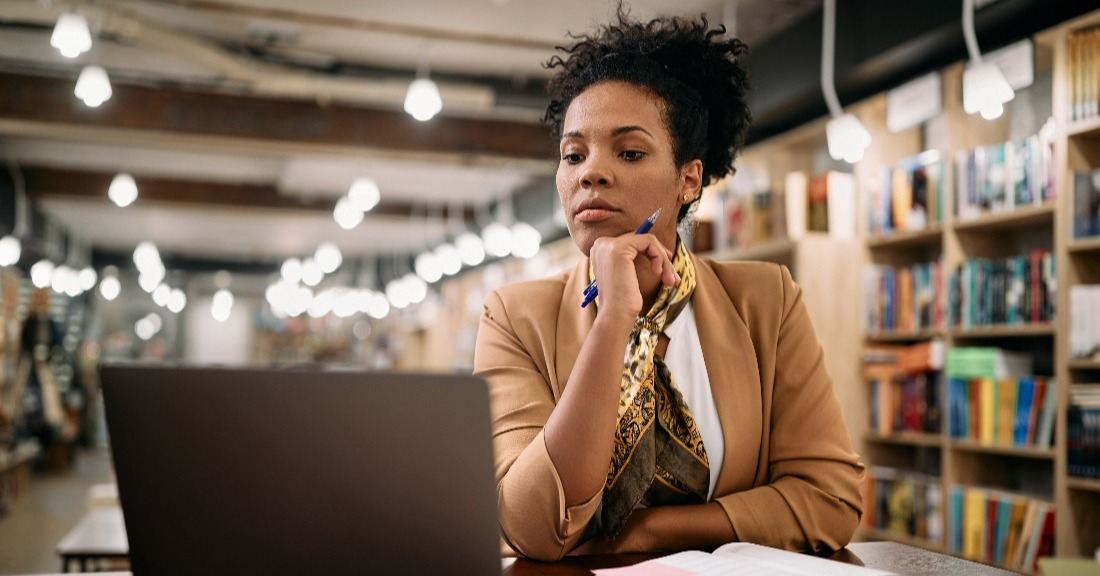 Engaging and relevant curriculum
Class material is a blend of educational theory and practical application in a variety of student affairs. Content that is learned in courses can be directly applied to your current or future work in higher education.
Hands-on, local internships expose you to diverse student populations, experiences, and business-related topics that prepare you to serve as a Christian educational leader.
cost per credit
$669
Uncommon Scholarships
Scholarships for adults and post-traditional learners. Awarding from $150-$500 per three-credit course.
Funding your master's in higher education
Concordia's new payment plan allows you to break tuition into automatic monthly payments
Scholarships and financial aid are available for qualifying students
As a result of my SPAHE education, I've transitioned into a Graduate Admission Role at a private university where I have gained a deeper meaning of professionalism, empathy, and humility to better relate to others and improve communication. I'm leaving this program an entirely different person and there is no greater investment than that!
Go for your doctorate of education
You have a passion for life-long learning and are eager to further advance your career. The SPAHE master's degree is aligned with our Doctorate in Education program to develop individuals ready to lead innovation and improvement in their respective fields.