Master's in Counseling: School & Professional
Pursue a Master's of Education in Counseling from Concordia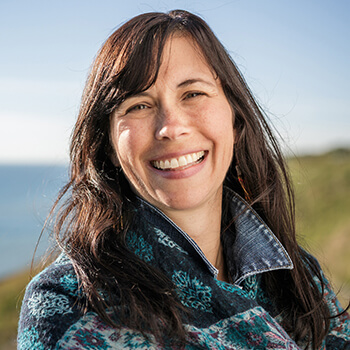 I am so excited about the next chapter. This program has been a joy to go through and the staff at Concordia are wonderful to work with.
Take the next step with
3,200
other graduate students

You want to help others heal and flourish
A caring counselor can do tremendous things for individuals or families experiencing difficult times. Concordia University Wisconsin's graduate program in school and professional counseling is a top-ranked, award winning program that focuses on healing the mind, body, and spirit. An excellent gateway for aspiring Christian Counselors.
Program features
Flexible scheduling, with courses available either online or face-to-face. Students can take a combination of both.
Face-to-face courses are available during evenings, some Saturdays, and the summer. Courses meet for 4-hour evening, 8-week sessions.
Collaborative online courses are taught in 8-week sessions.
Students may choose to complete requirements to be endorsed for licensing as

School Counselors
Professional Counselors in training
Substance Abuse Counselors in training

Students may choose to take a few additional courses to receive certificates in Christian Counseling or Gambling Addiction.
Adult Learner Scholarships
We're excited to offer four new uncommon scholarships exclusively for adult and post-traditional learners.
Ranging from $150-$500 per three-credit course, these scholarships can be applied to a variety of programs and are available to:
Employees of our corporate and academic partners
Concordia alumni
Employees of qualifying Christian schools and churches.
Scholarships are available for all qualifying enrolled students.