The "New Core of Business" - FREE course!
There is a lot of noise in industry. Trends and buzzwords change overnight, and what you learned in undergrad might not apply to your current professional context. The New Core of Business takes you through four key pillars of business today: ethics, problem-solving, managing people, and strategic financial analysis.
What you will learn?
MBA Program Director Amber Gray will lead you through an overview of each of these key concepts. Not only will we share advice and perspectives from industry experts, but you'll also get access to a free downloadable template for creating corporate budgets.
What's next?
After you finish learning about the four key pillars in the email course, we invite you to learn more about our MBA. Our program infuses these key concepts in our foundational courses, but also in the 14 concentrations we offer to personalize your degree. We have a team of experts ready to help you with your next step!
Learn more about the new core of business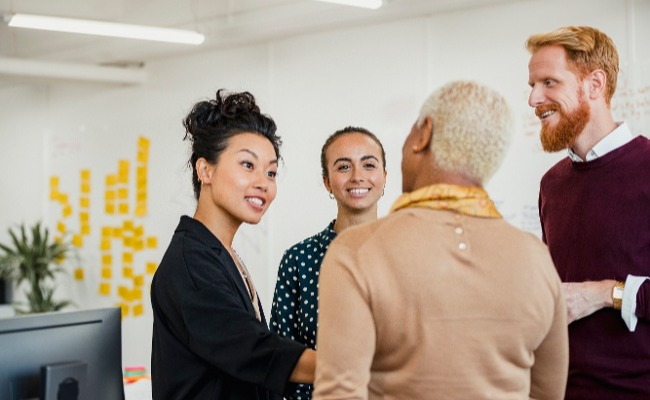 100% Online MBA
As a leader in online education, Concordia University's online MBA is founded on our mission to provide a holistic, practical, Christ-centered education. We will prepare you for a life that defines success as measured by personal fulfillment, all while maintaining the bottom line. With 14 specialized concentrations our MBA was designed for you. This flexible program combines experiential learning, personalized support and cutting edge academics taught by experienced business leaders.
Choose from these areas to personalize your experience:
accounting

communications and public relations

finance

healthcare administration

human resource management

innovation and entrepreneurship

leadership

management

management information systems

nonprofit management and

public administration

research for business applications

sport and entertainment business

strategic marketing

sustainability management and analytics