Master's in Occupational Therapy: Post-Bachelor Program
Designed for students who have already completed a bachelor's degree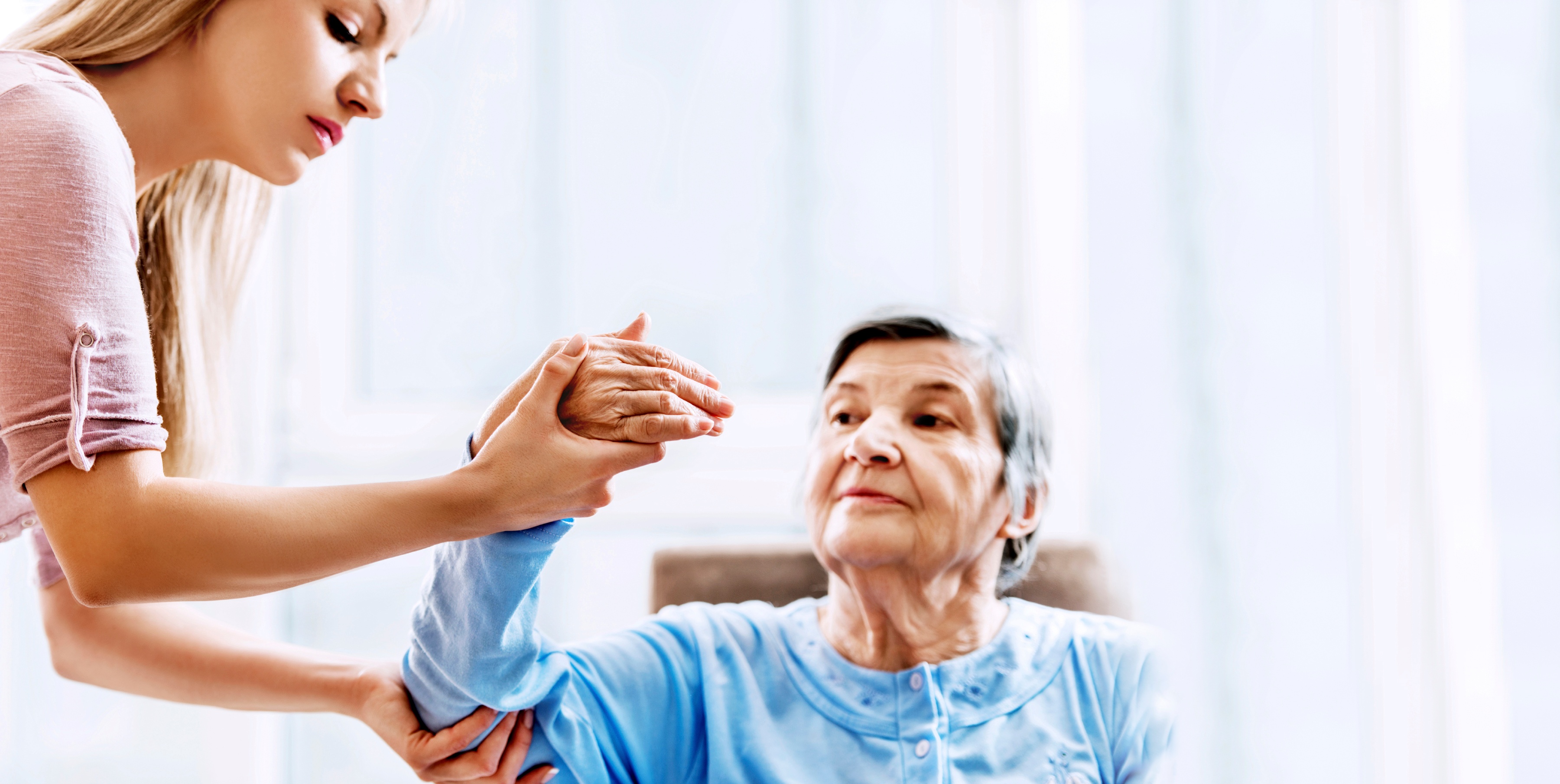 Practice with Excellence and Integrity
As a Christ-centered university, our Master's in Occupational Therapy program will help you advance in your calling, by learning from experienced therapists in a hands-on environment and developing a foundation in ethical leadership. Our goal is to prepare you as an outstanding occupational therapist, who will practice with excellence and integrity. We emphasize the importance of serving all clients with the best care possible. By combining classroom, laboratory, and supervised clinic-based instruction, our courses train you for a wide range of work settings.
Program features
We offer our Master of Occupational Therapy (MOT) program in a

Post-Bachelor format. This means it's designed for applicants who already hold any bachelor's degree and meet prerequisites

It blends the traditional classroom with a more progressive online environment.

Specialty courses in a variety of practice areas
including pediatrics, neurorehabilitation,
ergonomics, upper extremity rehabilitation,
geriatrics, and health & wellness.
Active community partnerships including
opportunities for pro-bono clinic practice, service
learning and grant writing for program development
Interdisciplinary Professional Education - o

ngoing collaboration between the

healthcare

faculty and students

Liberal arts foundation prepares graduates to develop as well-rounded professionals
State-of-the-art training facilities
Students work with clients in the community early in their education
We are currently in the process of a curriculum revision and transitioning to programming that will offer students the option to choose either the Master's in Occupational Therapy (MOT) or an entry-level doctorate (OTDe)


Credits
95
Careers
OT: Pediatric
OT: Adult
OT: Safety
Faith Based
We are committed to engaging your mind and spirit for service to Christ in the church and the world.
Tuition for the 2020-2021 academic year
Post-Bachelors Program Cost
$15,237 per term for five terms — Summer and Winter courses included.
This program allows a student who wishes to become an occupational therapist to complete their degree in 2

½

years.

The 24 students accepted into the program will begin taking graduate courses in January each year.
What To Expect
Our occupational therapy curriculum offers you exposure to many real-world scenarios that will test your knowledge.
You'll have multiple opportunities for client contact, ranging from children to older adults, school systems to factories, and acute care to community wellness programs.
Some of these experiences are clinical fieldwork placements, while others are client evaluation and consultation in the classroom or community based settings.
In your very first semester, you'll get to begin working with clients in the community to put theory into practice.