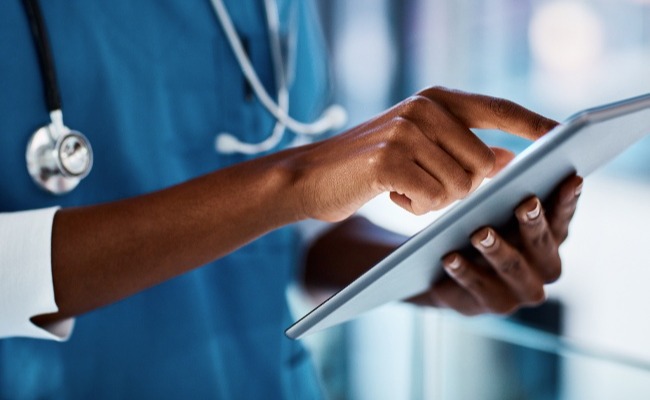 Online MSN in Informatics
Begin your career in healthcare informatics
Becoming a nurse informaticist is a great way to advance your nursing career in a new, non-clinical direction.
At Concordia, you'll learn to make meaningful, ethical, data-driven, decisions to enhance outcomes for patients and healthcare systems. You'll learn to thoughtfully and intentionally analyze and advocate for consumer health.
Our fully online informatics MSN is offered in a self-paced format. Graduate in as little as two years, ready to take the next step in your career.
Informatics residency hours
200
Find the information you need
We're here to help you discover your future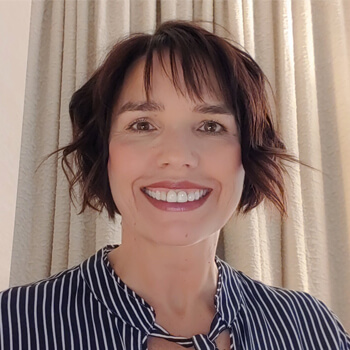 Nurse Informaticists advocate at the local, state, and federal levels for data privacy. They also advocate to hold vendors accountable for their intentions when consumers use mobile health apps on their digital devices....They manage and improve the collection, use, storage, and sharing of health information. Naturally, NIs advocate for consumer health by guiding policy related to information technologies – all while keeping patients, health consumers, and members of the healthcare team at the forefront
Finish your degree in
2 years
through self-paced, accelerated courses
Program details
evidence-based
Learn to access, mine, manage and analyze health data to improve decision-making and foster continuous improvement and efficiency in healthcare organizations. Save lives, reduce costs, create workflow efficiency, and promote satisfaction among stakeholders
patient-centered
Analyzing healthcare information means more competency, and competency means better patient care for both the individual- and for larger patient populations.
Personal
Small class sizes and self-paced format allow for individualized attention from experienced professors who care about you and your experience.
What makes us different?
Concordia's Online MSN program is distinguished from other programs in that we truly care about you, and your patients, as individuals. Our flexible program is designed in a way that allows you to continue working while you learn, so you can keep that work-life-school balance you need, and small class sizes allow for personalized support from our experienced faculty. You'll learn first-hand to care for others holistically, and the 200-hour informatics residency ensures you will graduate fully prepared to advocate for others mentally, physically, and spiritually.
Funding your education
Uncommon Scholarships available for qualifying students
Payment plan allows you to break tuition into automatic monthly payments. Your employer may offer additional tuition reimbursement, minimizing the cost to you.