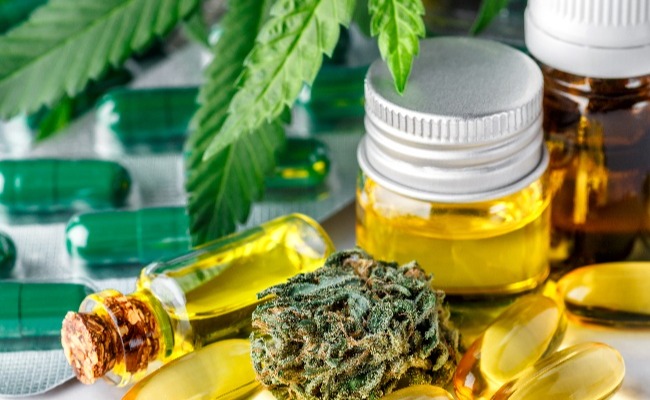 Online certificate in natural products science
Be an expert in this growing industry
This certificate will deliver helpful knowledge to healthcare providers on the growing use of natural medicines. Gain the understanding to ask your patients the right questions and confidently discuss treatment options. Deliver more complete care with a stronger awareness of the what, how, and why's of plant-based supplements and drugs.
Credits
Earn 12 credits in this
4-course certificate program
Course Schedule
Online classes are in
accelerated 8-week sessions
Natural products have vast therapeutic potential, as treatments for skin and body diseases, add-on agents to enhance the actions of approved medicines, and even medicinal agents themselves.
Find the information you need
We're here to help you discover your future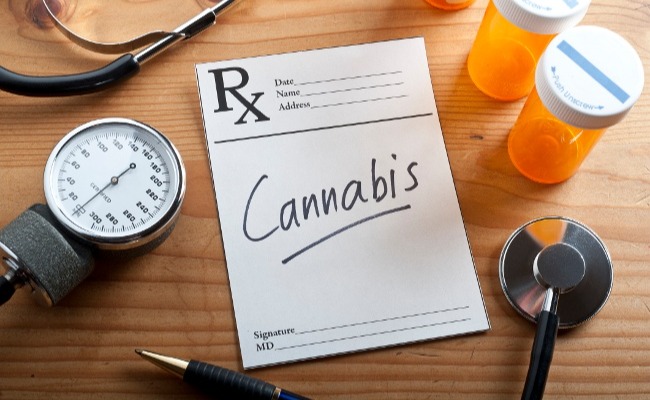 Specialize your certificate
Grow your expertise in this plant-based drug that is a legal treatment option in specific states. This specialization will cover a breadth of facts, research, and trends to ensure you have all the latest information.
Curriculum Overview
Therapeutic benefits and risks
Classification and scope
Development, discovery and legal aspects
History of natural medicines
Requirements
You must have a BA or BS degree and an undergraduate GPA of at least 3.00 to be eligible for this program.
start date
A new session for this certificate is scheduled
to start in the summer of 2024.
Apply now!
Funding your education
Concordia's payment plan allows you to break tuition into automatic monthly payments
Scholarships and financial aid are available for qualifying students.
This certificate program is an ideal opportunity to learn from experts that practice the science of developing and using medicinal herbs and supplements as therapeutic products. Earning this certificate will show your employer and patients that you are specially trained in natural products-based medicine, their health benefits, and their dangers. Herbal medicine is not covered in great depth in medical schools so our program can help build that knowledge.
Doctor
Physician Assistant (PA)
Pharmacist
Nurse or nurse practitioner
Nurse midwife
Physical therapist
Occupational therapist
Chiropractor
Nutritionist or dietician
Athletic trainer "This program fills a gap every healthcare provider feels at some point in their career, to have the same depth and breadth of knowledge about natural products as they do about medications."
Professor Elizabeth Laubach, PharmD, BCPS