Help others honor their callings by referring them to Concordia University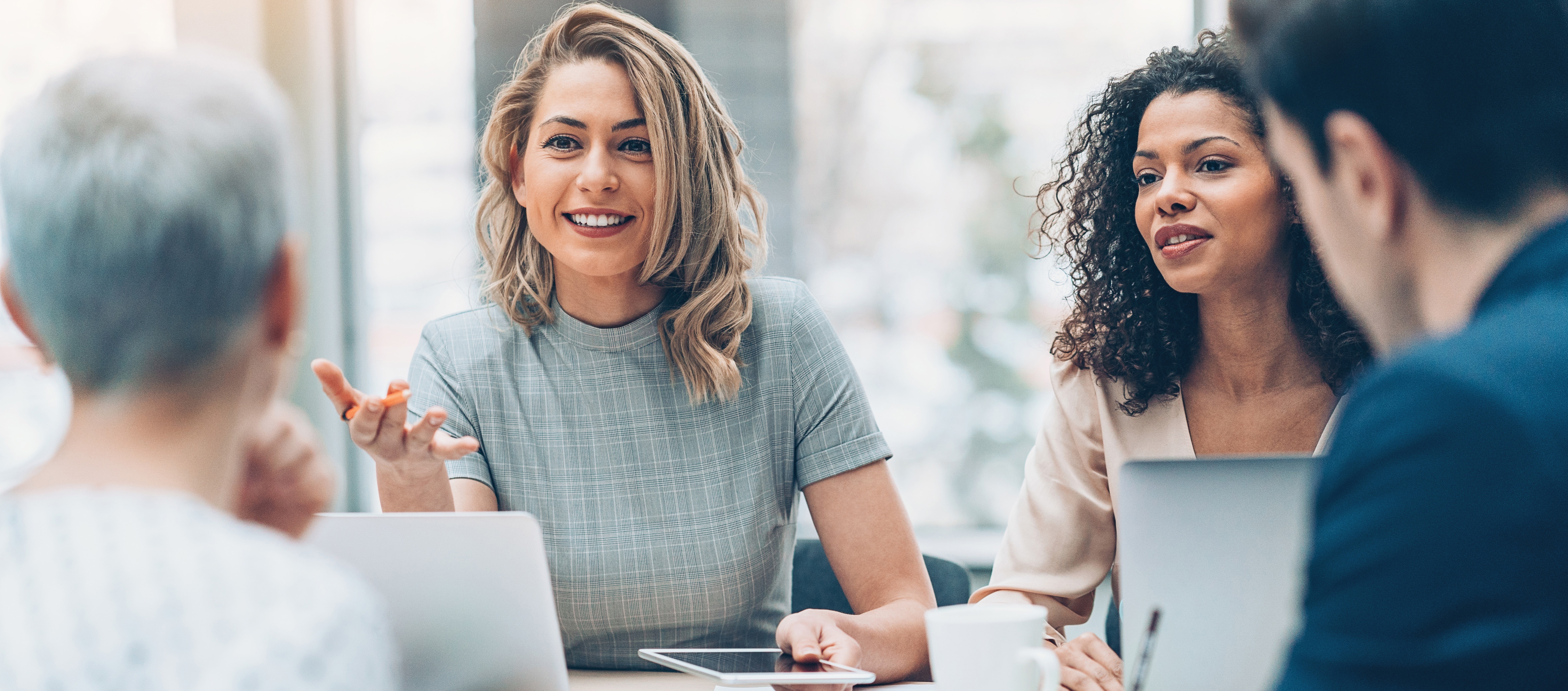 Know someone who's confused about the next step?
At Concordia University, our mission is to help others thrive in the callings placed on their lives. We do so by creating world-class learning experiences that allow students to grow personally, spiritually, and professionally.
If you have a friend who feels called toward a profession but is struggling to find the education needed to achieve it, let our trained counselors help them explore options. Fill out the form to the left and we'll reach out.