Stritch students: finish strong at Concordia
Watch now for more information, then sign up for a Transfer Open House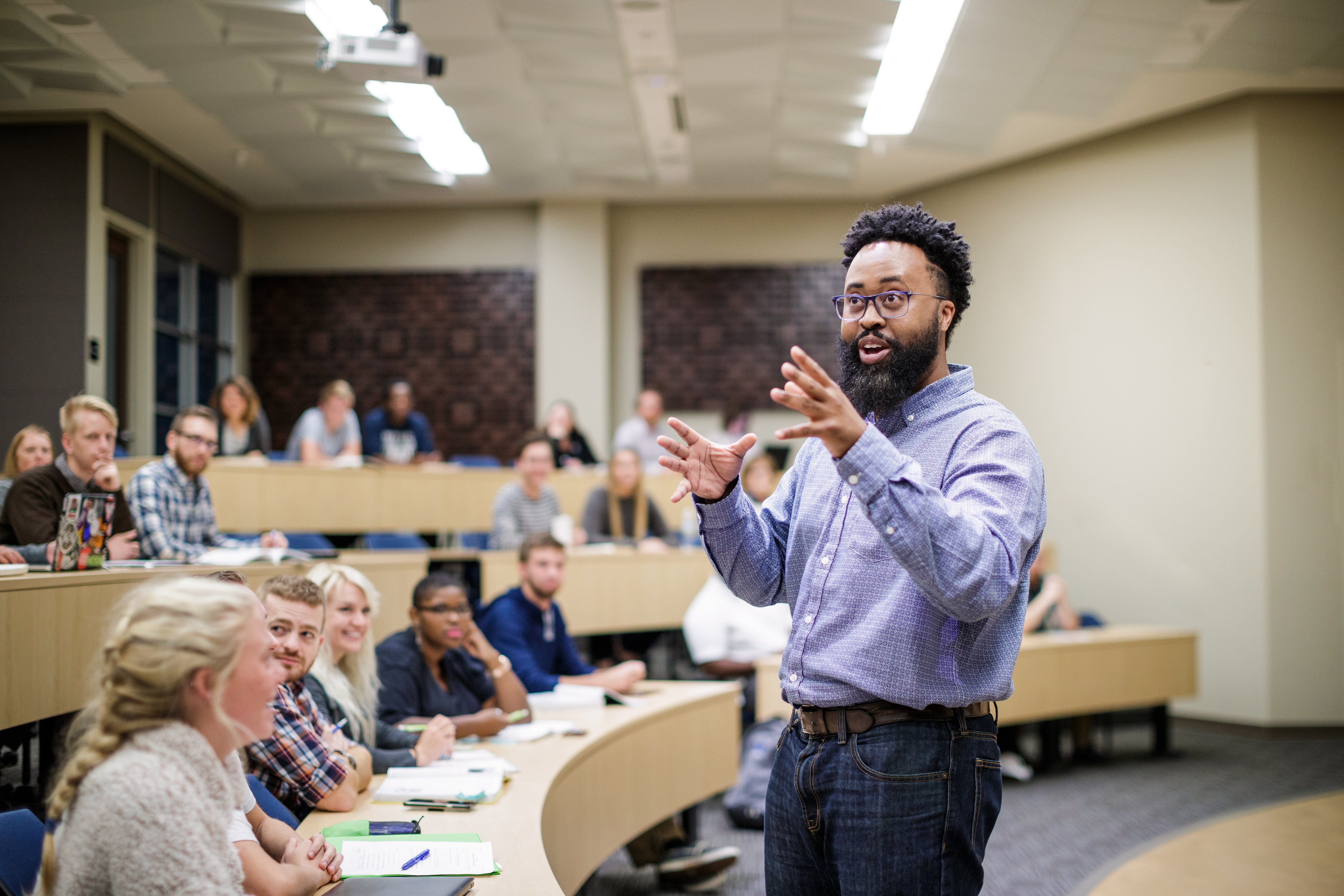 If you're a Cardinal Stritch student, we've got you covered
Concordia University Wisconsin is here to help you finish your degree on time and on budget.
Easy credit transfer into a comparable degree program
Direct admittance to online or in-person programs whenever you're ready
Cost-per-credit and completion date matching for graduate, doctoral and post-traditional degrees
Financial aid offer in 2 business days
Full support for student athletes
International students call 262-243-4455 or email international.admissions@cuw.edu
Select your student type for more information
A legacy of service
For 137 years, Concordia has educated students for lives of Christian leadership and service, uniquely developing people to step out into the world ready to make an uncommon impact. While our mission has expanded over the years, our commitment to this core purpose remains.
CUW is famous for our beautiful campus on 200 acres of lakefront property on the shores of Lake Michigan. We are located in Mequon, Wisconsin, which is about 11 minutes north of the Cardinal Stritch campus.
Undergrad student information
Direct Admittance
Apply today, join our community tomorrow.
Easy Credit transfer
Share
an unofficial transcript, courses and credits completed, and we'll get started
Financial Aid
Competitive financial aid packages presented within two business days.
Military Friendly
#1 Gold ranked Military Friendly community
NCAA Division 3
32 varsity sports programs, 700 student athletes
International Center
Visa advising, travel help, employment services and more
Graduate & Post-Traditional student information
Graduate, Doctoral and Post-Traditional students
Connect now to get all the information you need to transfer
Direct Admittance
Apply today, join our community tomorrow.
Full Credit transfer
100%
Cost Match
We'll match (or beat) your per credit costs.