Earn a Master's in Natural Products Science
Become a trusted expert in the emerging industry of natural products. Lead the way toward continued development and discovery with this one-of-a-kind degree.
In this online program, you will dive into the science and business of natural-based products. Learn to optimize current offerings and identify new opportunities found in nature.
From natural medicines, cannabis-derived products, herbal supplements, and essential oils there is more to learn. With this degree, you can help ensure natural products are safe and effective for every consumer.
Select a concentration that is right for you.
Medical Cannabis
Nutraceuticals
Discover the "what, why, and how"
of natural medicines.
Accelerated
Manageable program with courses
scheduled in 8-week & 16-week formats
Personal
Our online program can be
completed in 2 years.
We have an interdisciplinary team of scientists and healthcare experts whose scholarly interests come together around this subject.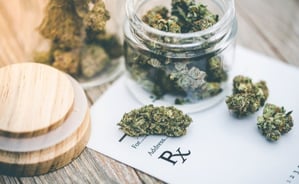 Help use cannabis to improve and manage health
This concentration will expand your knowledge of medical marijuana and its cannabinoids. There is great potential for medical cannabis as it contains more than 100 other cannabinoids that need to be explored for their benefits and effects.
Concentration-specific courses
Medical Cannabis I - History of Medical Cannabis in the World (3 credits)
Medical Cannabis II - Cannabis Science (3)
Medical Cannabis III - Clinical Efficacy of Cannabis (3)
Medical Cannabis IV - Medical Cannabis in the Interprofessional Setting (3)
Enhance and expand plant-based products
Nutraceuticals continue to play a big role in nutrition, prevention, disease management, and overall health. Experts are needed to fully understand the capabilities of natural-based products, their safety, and their effect on individuals.
Concentration-specific courses
Nutraceuticals I - Classification & Scope (3 credits)
Nutraceuticals II - Discovery & Development Processes(3)
Nutraceuticals III - Science of Distribution (3)
Nutraceuticals IV - Business Aspects (3)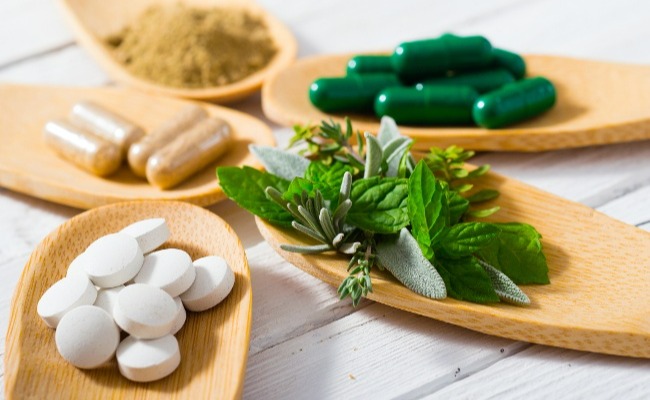 Find the information you need
We're here to help you discover your future
Who should pursue this degree
Healthcare professionals
Doctors, pharmacists, physician assistants (PA's), nurses (RN's), nurse practitioners (NP's), and other healthcare providers will benefit from this science-based degree. Learn the advantages and disadvantages of natural medicines, understand how they interact with current health conditions and medications, and most importantly be able to communicate this to patients.
Manufacturers
The production of natural-based products covers a wide range of industries from personal care, pharmaceutical, food and beverage, and more. Experts are needed to develop, evaluate, and modify safety regulations and operations processes for these naturally sourced offerings. Engineers, quality managers, technicians, and scientists can benefit from this degree program.
Research & Development (R&D)
Be at the forefront of discovery for nutraceuticals. Or further, explore the different constituents in medical cannabis to identify new opportunities. As a researcher, scientist, or product developer, with a degree in natural products sciences, you can be an industry leader.
Business
Marketers with more information on medical cannabis and nutraceuticals can better inform potential and current customers. Experts are needed to manage and understand the legal aspects for medical marijuana and the of scope nutraceuticals.
Natural Products Certificate
A (12-credit) online program that can be taken in nutraceuticals or medical cannabis.
Ideal for the following professions
Doctors | Nurses | Physician Assistants | Pharmacists | Physical Therapists| Other Healthcare Providers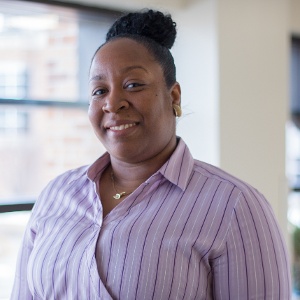 I am excited to teach students the science behind natural sources, their development, their effects on the human body, and how to take advantage of what God has placed on this earth as a source for remedies.
Botanical and Plant-derived Drugs Market
15 billion
Growth from 2021-2026
program requirements
Undergrad GPA 3.00
Resume
1-page essay
(2) letters of recommendation
Official college transcripts
Bachelor of Science is preferred, other undergrad degrees will be considered.
Cost per Credit
$909
Funding your education
Concordia's payment plan allows you to break tuition into automatic monthly payments
Scholarships and financial aid are available for qualifying students.